Words of Sympathy
All is Well

Journey of Hearts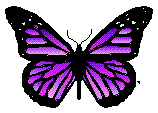 A Healing Place in CyberSpaceTM
I first heard these words, shortly after the loss of a dear patient. During a conference, I attended a week later, I kept asking myself "Why did she have to die so young?" As if the speaker heard my thoughts, she started reading the following passage, "All is well." It provided me with much solace that I got a copy. I have passed it on to friends, family and patients to help provide them with something that will help to ease the pain.
I share it with you, so that you might also find some solace in these words written many centuries ago.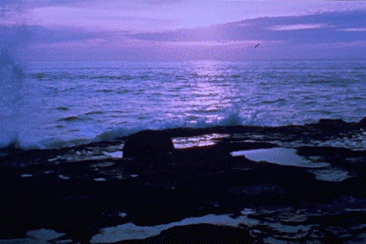 All is Well
Death is nothing at all. I have only slipped away into the next room. I am I, and you are you. Whatever we were to each other, that we still are. Call me by my old familiar name, speak to me in the easy way which you always used. Put no difference in your tone, wear no forced air of solemnity or sorrow. Laugh as we always laughed at the little jokes we enjoyed together. Pray, smile, think of me, pray for me. Let my name be ever the household word that it always was, let it be spoken without effect without the trace of a shadow on it. Life means all that it ever meant. It is the same as it ever was; there is unbroken continuity. Why should I be out of mind because I am out of sight? I am waiting for you, for an interval, somewhere very near, just round the corner.
All is well.
Henry Scott Holland
1847-1918
Canon of St. Paul's Cathedral
Last updated January 25, 1998
All material, unless otherwise specified, is copyrighted 1997-8 by Journey of Hearts A Healing Place in CyberSpace. We invite you to share the information on this site with others who may benefit, but ask that you share from the heart only and not for profit.