On Letting Go
Poems-Released


Journey of Hearts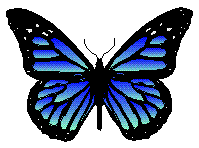 A Healing Place in CyberSpaceTM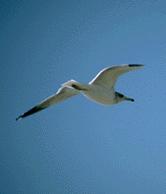 One of the hardest life lessons that I have had to learn is recognizing when it is
the time and when it becomes a necessity to be able to let go of someone, or something.
This "letting go" can take on many forms:
Letting go of a long-term relationship - romantic, or friendship
Letting go of a child, through relocation, or divorce
Deciding when it is time for the letting go of a pet
Letting go of a treasured possession, or cherished pet
Letting go of alcohol or drug use
Letting go of old feelings of loneliness, anger or depression
Letting go in the final release through death


The most difficult part of this process comes in trying to find the internal strength to be able to finally let the person, or thing go, to realise that holding on is not what they need to grow, or to die, or what you need to live.
This poem was written after a very difficult "letting go." The poem has been shared with others going through their own unique "letting go," in the hopes that the common feelings of loss and then acceptance somehow make the process easier.

Released
I held you close to me
tried to surrounded you
and protected you with my love,
to keep you safe from all harm,
but it was not what you needed.

I wanted to keep you for myself
encircled, sheltered
Instead of allowing you to grow and flourish
spread your wings
explore your potential.

I now realize
I cannot contain you,
and that your happiness
is best discovered without me.

To let you go
knowing I must set you free,
This is the hardest task I have ever done.

Fly away
Fly high
Fly free

Disappear from my sight, quickly
and do not look back.
For if you do
You will see a smile
covering the broken heart.
But the tears of loss
are slowly replaced with tears of joy
knowing your happiness will soon follow.

May your wings take you
to magical places,
and all your dreams
be fulfilled.
Be happy in all you do
and may one day find your true love.
That is what I have always wanted for you.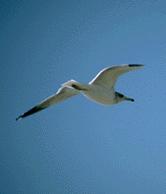 Kirsti A. Dyer, MD, MS
Last updated August 15, 1998
All material, unless otherwise specified, is copyrighted 1997-8 by Journey of Hearts A Healing Place in CyberSpace. To PRD. We invite you to share the information on this site with others who may benefit, but ask that you share from the heart only and not for profit.
To contact the Domain Designer email to email@kirstimd.com To return to home page